the exhibition
Shared Vision
Shared Vision is an exhibition of commissioned works from sighted, partially-sighted and blind artists.
The exhibition, part of Project Light, considers how stories of vision, or lack of it, can affect and transform people's lives.
The artists have produced works which include film, music, installation, painting, texts, audio works and photography. They investigate the ways in which we 'see'. Through them we are provoked to consider other ways of experiencing our world.
Should we assume that light is required to experience vision?
Exhibition Venue: The Old Truman Brewery, London (Shop 7, Dray Walk, 91 Brick Lane, E1 6QL). Open to the public from 28 September to 7 October 2018, 10:00am - 5:00pm. Late night opening Thursday 4 October. Other times by appointment. Contact hello@fineacts.co
Sammy Baloji is a photographer from the Democratic Republic of the Congo. In 2007 he was awarded at the African Photography Encounters in Bamako, Mali, with the Prize Africa in Creation, and the Prize Africa for Image. He is a 2009 Prince Claus Awardee, and a 2014-2015 Rolex Protégé.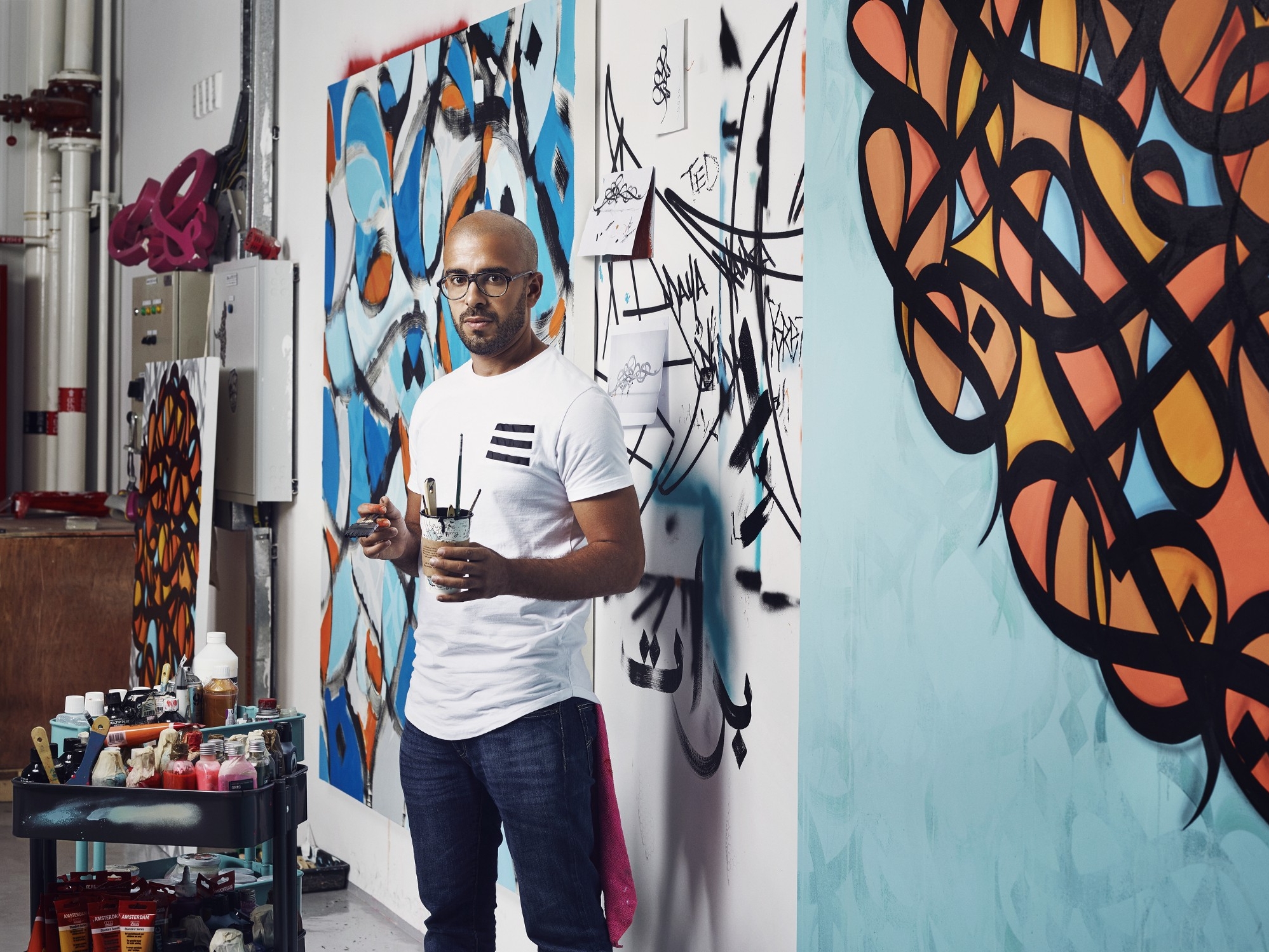 eL Seed is a French-Tunisian contemporary artist, working with Arabic script in 2 and 3 dimensions. He blends the historic art of Arabic calligraphy with graffiti to portray messages of beauty, poetry and peace across all continents. eL Seed is a 2014 TED Fellow, and a 2017 UNESCO Sharjah Prize for Arab Culture recipient.
Rachel Gadsden is a UK-based visual artist and performance artist who is exhibited internationally, and works across the mainstream and disability art sectors. She holds a BA and an MA in Fine Art, and in 2016 was awarded an Honorary Doctorate by London South Bank University.
Bahia Shehab is a Lebanese-Egyptian artist, designer and Islamic art historian. Her book A Thousand Times NO was published in 2010. She is a TED Senior Fellow, and was selected as one of BBC's 100 Women of the world in 2013. Bahia is a 2016 Prince Claus Laureate, and a 2017 UNESCO Sharjah Prize for Arab Culture recipient.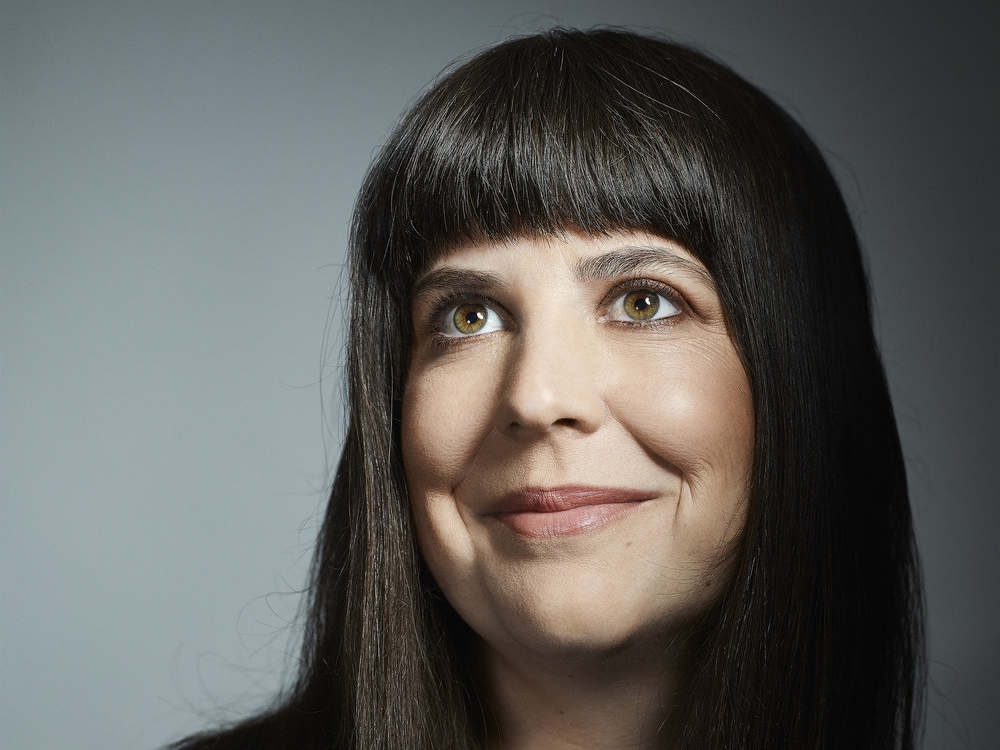 Sarah Sandman is a US artist and designer, creating experiences that amplify messages of social change. She is the founder and co-director of Brick x Brick, an art performance project that builds human walls against Trump and misogyny. She holds a BFA in Visual Communication and an MFA in Graphic Design and is a TED Senior Fellow.
Georges Senga is a Congolese photographer who was discovered during the first edition of the Picha Biennale de Lubumbashi in 2008. He was a fellow at WIELS Contemporary Art Centre, Belgium in 2015, and fellow in residence at the Akademie Schloss Solitude in Stuttgart 2015 - 2017.